International cooperation
Faculty of Technical Systems and Energy Efficient Technologies
Laboratorial Building B
2 Rymskogo-Korsakova St.,
Sumy, 40007, Ukraine
Tel.: +38 0542 33 57 85
E-mail: info@kttf.sumdu.edu.ua
Send on e-mail: s.sharapov@kttf.sumdu.edu.ua any suggestions for editing and posting new information on the site.
Competition for NTSA grants
Scientific Society of Students (Students), Graduate Students, Doctoral Students and Young Scientists (NTSA) announce the start of the competition for NTSA grants

The purpose of the competitive selection of projects is to stimulate and support research and/or applied development of undergraduate and graduate students.

The competition is announced for all areas of research and development.
Presentation of the Tomorrow.UA Scholarship Program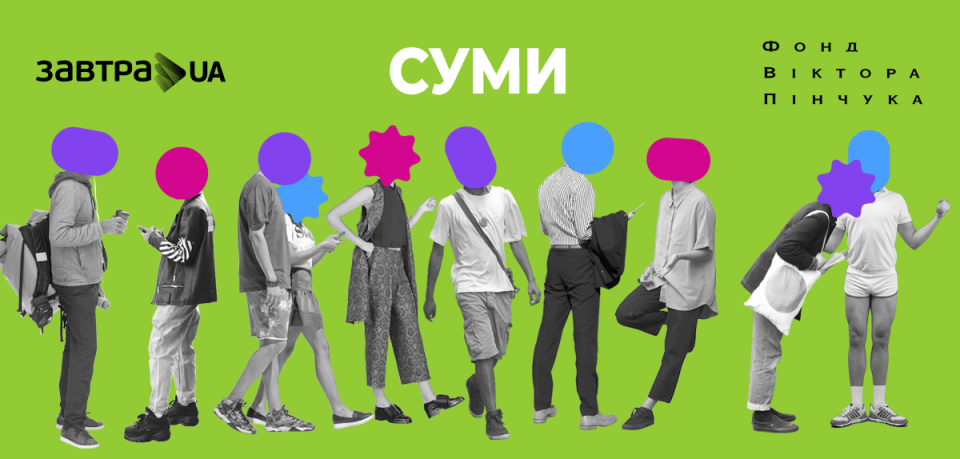 Dear students!

On Wednesday, October 23, 2019, at 13:00 there will be a presentation of the scholarship program "Tomorrow.UA" of the Victor Pinchuk Foundation, during which the scholarship "Tomorrow.UA" Victoria Sukhareva will tell students about the opportunities and benefits of the program, as well as how correctly apply for the competition, the stages of selection of scholarships and the support provided by the Fund.
Увага! Додатковий прийом на навчання!
There are no translations available.
З 1 по 23 жовтня 2019 р. оголошено додатковий набір на навчання за спеціальністю 142 "Енергетичне машинобудування" на заочну форму навчання.
Співробітники кафедри прийняли участь у конференції «Сучасні проблеми холодильної техніки і технології»
There are no translations available.
27 - 28 вересня 2019 року співробітники кафедри технічної теплофізики прийняли участь у ХII Всеукраїнській науково-технічній конференції «Сучасні проблеми холодильної техніки і технології».
Webinars of Web of Science
Dear colleagues!

Webinar on Web of Science from Clarivate Analytics staff will be held in September.

The webinars will include lectures on the Web of Science information platform, its content, opportunities, applications.