International cooperation
Faculty of Technical Systems and Energy Efficient Technologies
Laboratorial Building B
2 Rymskogo-Korsakova St.,
Sumy, 40007, Ukraine
Tel.: +38 0542 33 57 85
E-mail: info@kttf.sumdu.edu.ua
Send on e-mail: s.sharapov@kttf.sumdu.edu.ua any suggestions for editing and posting new information on the site.
Presentation of the Tomorrow.UA Scholarship Program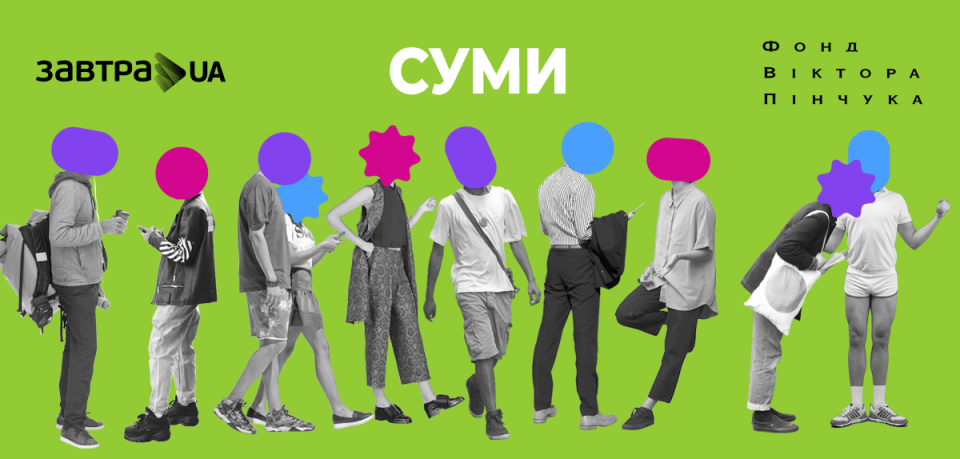 Dear students!

On Wednesday, October 23, 2019, at 13:00 there will be a presentation of the scholarship program "Tomorrow.UA" of the Victor Pinchuk Foundation, during which the scholarship "Tomorrow.UA" Victoria Sukhareva will tell students about the opportunities and benefits of the program, as well as how correctly apply for the competition, the stages of selection of scholarships and the support provided by the Fund.
The event will be held in the Library Information Room (BIC) of Sumy State University in the Literary Living Room, second floor (Sumy, Rimsky-Korsakova St., 2)